Our Team and Company
We use the most advanced and secured technologies to provide you with stable and high quality communication. We commit keep the call rates very cheap. Guarantee the availability and quality of the lines. In order to provide the lowest price we work directly with major telecom suppliers from all over the world. Our company build and maintain servers of all kinds. Sip Systems engineers are highly experienced in cyberspace. They always can perform penetration testing to strengthen the level of information security of private companies, businesses and other organizations. Free initial consultations. Feel free to contact us! We provides really cheap calls for your business. Sip Systems takes care of customers therefore we always monitor and analyze the global VoIP market, to provide you or your company maximum quality of communication and best prices. Since 2017, Sip Systems using brand of Atm Motorsport provides software solutions for Engine Control units of most of modern vehicles installations and development together with worldwide partners from Europe companies.
Overall, SIP-Systems is a reliable and cost-effective VoIP service provider, a comprehensive suite of IP telephony and IT solutions and top-notch  customer service. For customers looking for a reliable and affordable ICT solutions, Sip Systems is a great choice.
Help Our Cause
Our goal is to eradicate the ignorance of people about the existence of VoIP technology and its capabilities and costs. Your generous donation will fund our mission.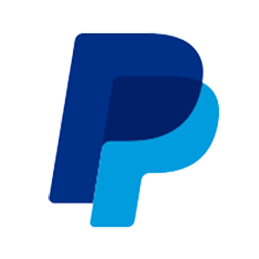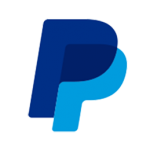 Donate