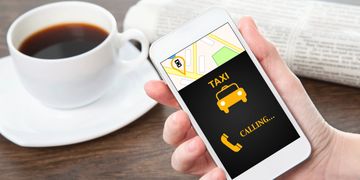 Mobility Advantages: It's understood that business owners and employees must devote time out of the office visiting clients and attending trade shows, conferences and other networking events to drive business or increase brand awareness. With Sip Systems advanced portal, they can easily manage their extension, make and receive calls, and even monitor call activity. It provides them the flexibility of being out of the office without the worry of missing important calls and activities. Plus, with our ip telephony, even when employees call from the road, caller ID registers it as a call from the office.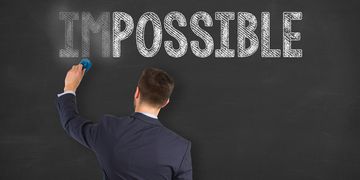 Training is key to instilling employee best practices that directly reflect on your brand. Call Recording and Call Monitoring are two outstanding tools that help the business train employees to deliver a consistent message. By listening to calls or monitoring existing calls, you can also determine how your product and brand is perceived, allowing your business to adapt your positioning appropriately.
Brand Promotion Opportunity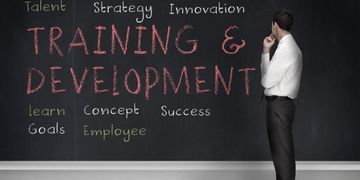 The Virtual Receptionist and Music on Hold features provide great opportunities to include brand and product information that your callers should know about prior to deciding which branch of the company they wish to be forwarded to or to answer their call. When considering a business VoIP solutions, savings and efficiency may lead the conversation. But business owners are wise to consider how the system will grow with the company and help develop the brand. The Sip Systems business phone systems are designed to do just that, helping businesses compete, succeed and grow.
Reporting and Streamlining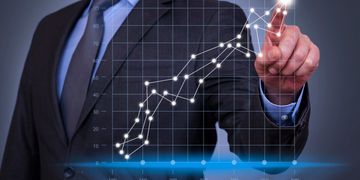 By taking advantage of the reporting capabilities built into the Sip Systems business VoIP portal, companies can track and determine peaks and valleys in their call traffic. This provides the visibility to properly align strategies and resources to effectively handle their busiest points of a day.
Expanding Reach and Awareness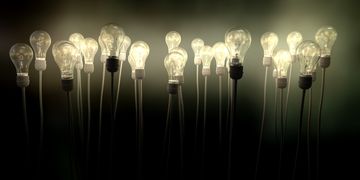 Expanding Reach and Awareness: With unlimited long distance in the U.S. and Canada, and International Long-Distance rates that are 75% lower on average than traditional carriers, a company can influence a wider radius of consumers and increase brand awareness without the concern of being sideswiped by an enormous monthly communications bill.
Faster Business Expansion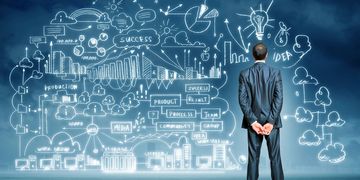 It couldn't be easier to add new employees to our business phone sip system and have them up and running quickly. Adding a new location in a different city? It's as easy as ordering phones and adding extensions immediately. The system was built to support the growth and expansion of your business, both quickly and with minimal costs.
Business tools and easy migration or setup process
Flexibility, legerity and potency. It's what each business strives to attain. However whereas having the correct folks, processes and culture are commonly seen as a key half in creating this happen, infrastructure will usually be left behind. Robust economic conditions as well as a 'if it isn't stony-broke, don't fix it' mentality means that not all services and tools are equally prioritized once it involves modernizing.
Today, several organizations ar enjoying the advantages of SIP Systems. SIP acts as an on the spot PSTN and ISDN replacement, and is accepted for its price savings by solely charging users for the lines they have. With VoIP technology, businesses will get pleasure from having the looks of nationwide client coverage, even though their workplace isn't physically settled within the region. And better of all, Sip systems IP telephony offers wonderful resiliency is that the event of a disaster, that is a very important feature for any business continuity set up.
The technical details behind migrating to SIP is IT-intense, however, the general method is easy. If your business is considering the move, there is fast guide on our VoIP Tech Blog onto however it'll work.