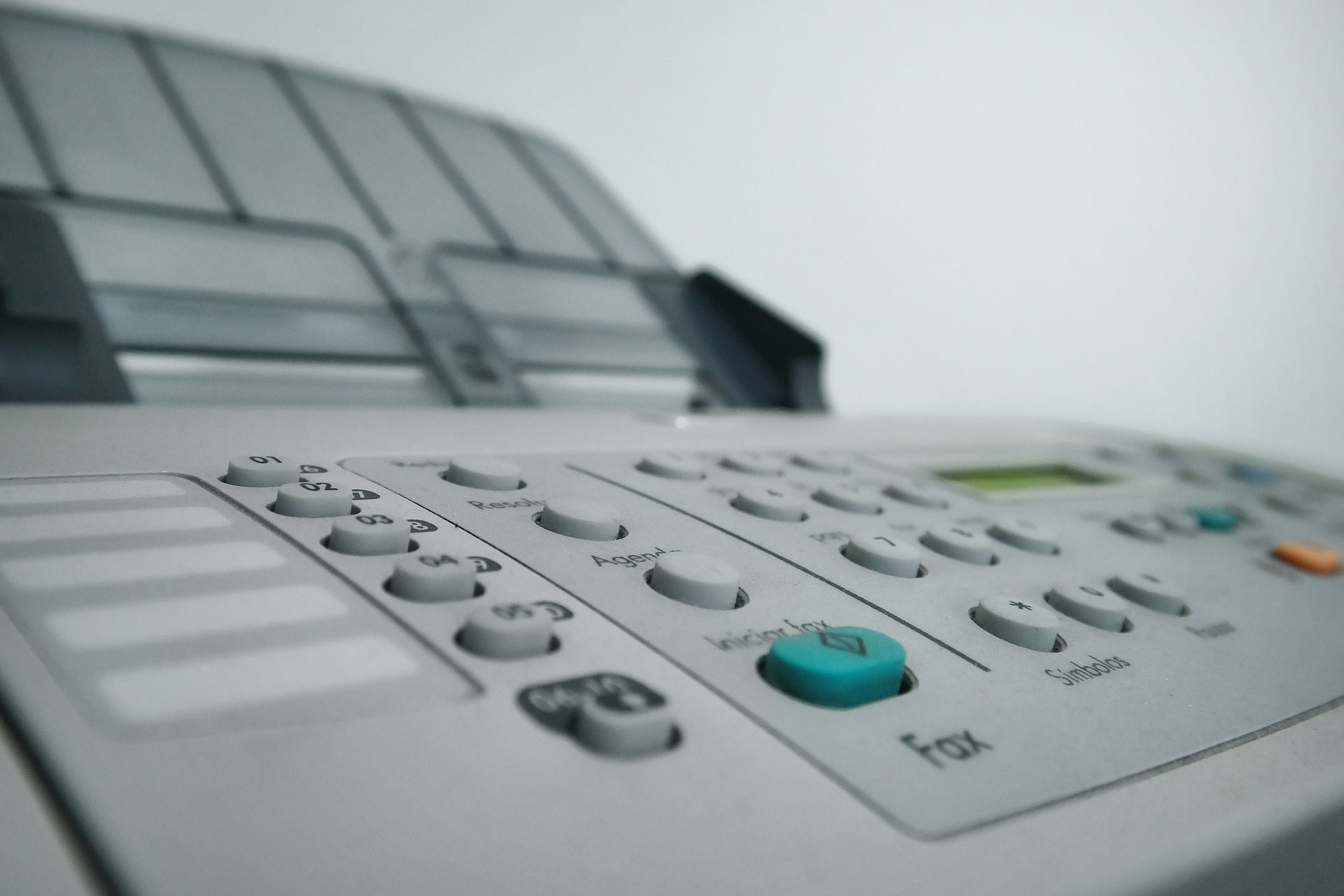 Fax over Internet protocol or FoIP is a process of sending and receiving faxes over Internet. It is a software based technology that has changed the way of transmission of fax. It is similar to that of VoIP or Voice over Internet Protocol where things changed on how the voice calls were transmitted. This technology allows the data to be send over the IP network and it don't depend upon the long distance phone lines or the PSTN. FoIP service provider can deploy it in short time therefore any business that already has internet can use the FoIP technology and reduce their cost of faxing as the cost of transmission is reduced a lot.
Technology Brings In New Era in the World of Faxing – FoIP Service provider
For different businesses faxing is important and FoIP technology is the future as by leveraging the IP network of your business it will change the way your business sends or receives faxes. There are many benefits of using a FoIP technology over the traditional fax boards. It increases reliability and stability along with the security of the whole system. There are many other added benefits that includes a unified communication strategy for any business. Even if any organization does not have VoIP solution they still can implement FoIP at their place by using the required software.
A FoIP standard will include
IP packet data which will be using routers for decoding
Data can be transmitted over the IP gateway, phone or a fax modem.
Configurations has to be done in between the fax machine and the IP.
Benefits of FoIP service
The technology of FoIP does not only curtails the cost of communication but it has many other benefits too. Let's find out what they are
The whole system runs on the existing IP infrastructure and can leverage it to its best.
Use of fax boards are eliminated
Eliminates any kind of hardware dependency as the whole system runs mainly on software virtualization
Network consolidation enables reduction in overall maintenance cost and reduces the energy costs too.
Lower the costs related to fax telephony
It can fit seamlessly with the communication strategies and unified messaging.
Helps in utilizing the existing network infrastructure and resources.