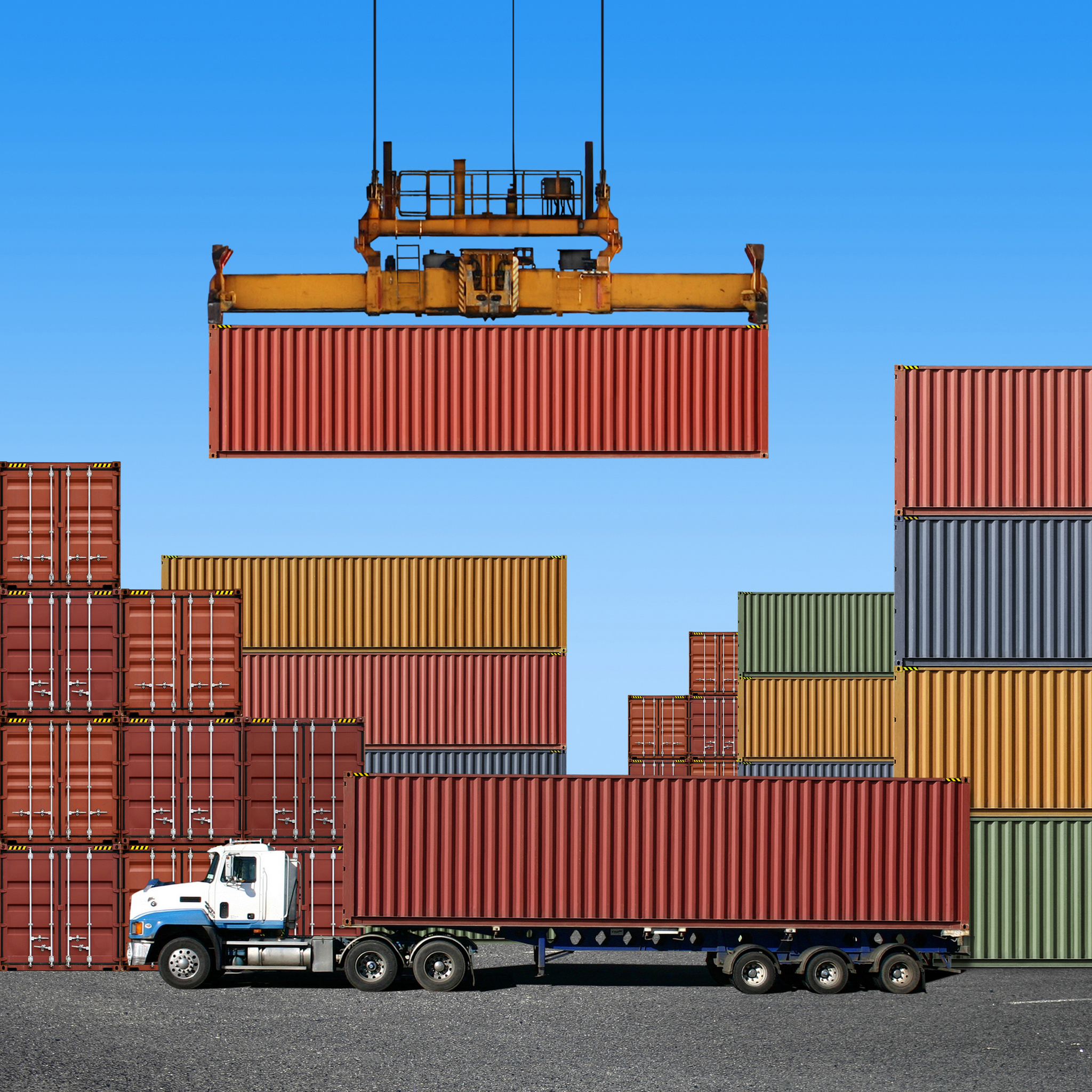 Today there is great buzz all around about Virtualization and Containerization. But the question is what virtualization is and how it is related to Containerization? Let's start the discussion with the information about these two new technology buzz – Virtualization vs Containerization.
What is virtualization?
This is a new smart technique of importing the operating system guest, upon the host operating system. This technology allows different virtual machines to run on a single host computer. These machines can run several operating systems like UNIX, Linux, Windows and they come up with their own resources of virtual resources. It allows the operating system to run as it was installed on the physical machine.
The benefits of this new technology are far-reaching. Many of the organizations have moved to the virtual machines just to consolidate several servers, tuning side by side on a single machine.
Server consolidation also allows IT professionals to utilize completely the server resources while isolating the virtual machines and making them to run on different applications and operating systems. Software developers utilize this new technology to test quickly the applications on different operating systems, without hassles of setting up different physical machines for testing or taking any risk that causes issues by testing in the complete production environment.
You can run the new Virtualization software on any platform.
Now to come to the next genre, the Containerization:
Running applications in containers instead of the virtual machines are also gaining momentum in the new IT world. The technology is considered to be one of the fastest growing in recent times in the software industry. The heart of the technique lies in Docker, a platform that allows users to easily distribute, pack, and manage applications within containers. In other words, it is the new open-source project that easily automates the deployment of applications inside the software containers.
Containerization makes it easier to create, deploy, and run several applications by using the containers. These containers also allow a developer to package up an application with all of the necessary parts, such as libraries and other important dependencies, and it ships all that as one package. the developer can be assured with the process that the application will run on any other Linux machine, on any customized settings that machine might have different from the machine that used for testing and writing the code.
They both are different in manner but hugely popular these days. More about Virtualization vs Containerization and other cloud computing services used for IT solutions – soon on Sip Systems Blog
For additional reading we recommend related article Cloud Services Vs Virtualization.