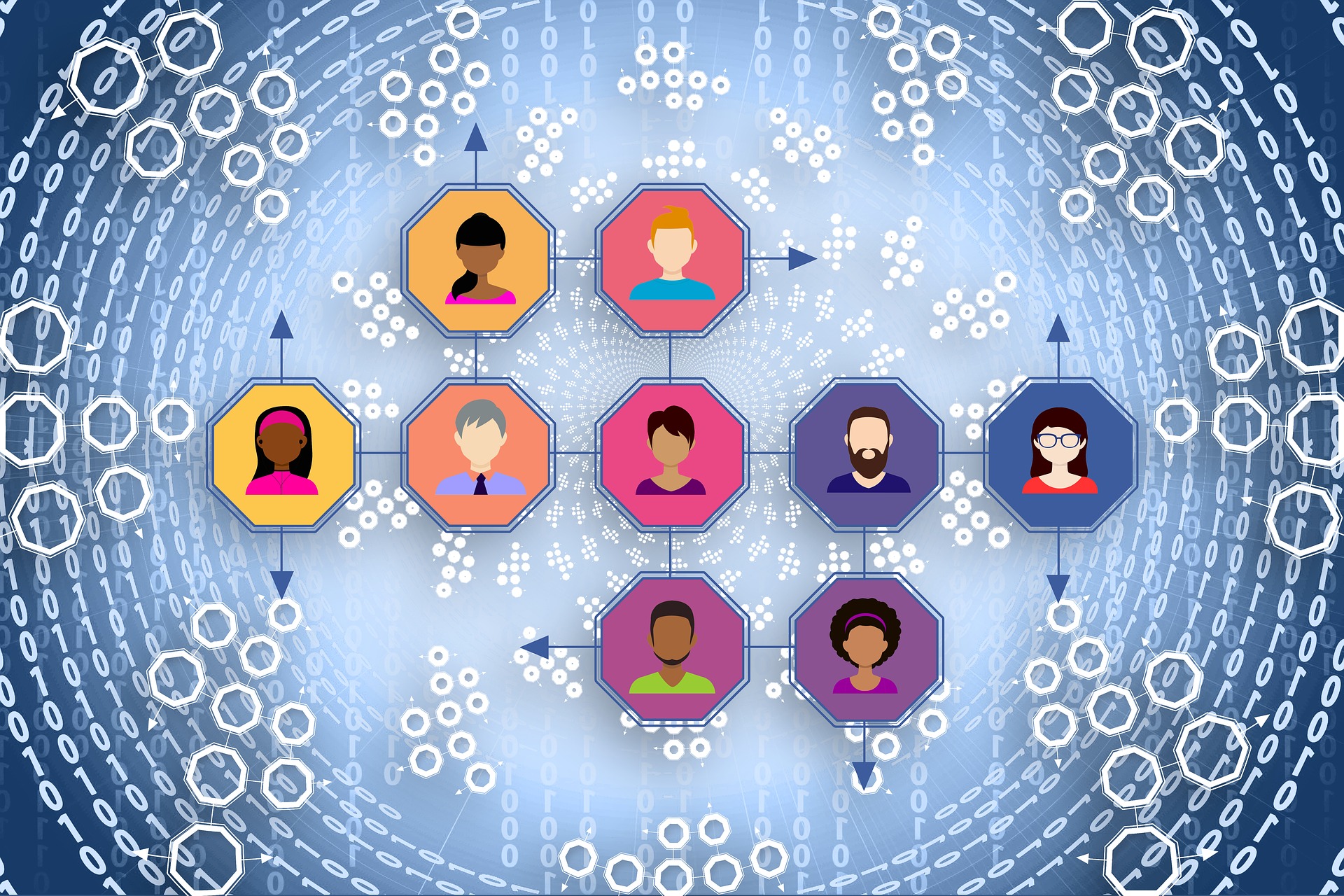 Social media marketing and VoIP solutions
Social media marketing plays an important role in establishing a brand reputation in the markets. VoIP technology is making a lasting effect on social media over recent years because it helps to connect and communicate customers quickly while promoting a brand. As the numbers of mobile phone users are increasing day by day, the integration of VoIP solutions with social media platforms are becoming necessary for business owners in order to engage the audience. Another thing is that it will help a lot to get high conversion rates significantly which can help to increase sales.
Social media can be used to promote VoIP services and showcase their features and benefits to potential customers. For example, a business could create social media posts that highlight the cost-effectiveness of their VoIP service or the convenience of being able to make and receive calls from any device with an internet connection.
VoIP SIP systems can be integrated with social media platforms to make it easier for customers to contact a business. For example, a business could include a "click-to-call" button on their social media page, allowing users to easily initiate a call with the business directly from their social media feed.
Skype
Skype is a social network which has a lot of features enabling businesses to sell their products directly to customers. It utilizes VoIP software technologies used for instant messaging, voice calls, and video calls that help to market a product at low costs.
Facebook
Facebook is a popular social media platform which has a maximum number of users. It gives ways to connect with potential customers easily enabling businesses to get more conversion rates. Furthermore, it contributes more to reach more customers with high success rates to obtain optimal results. The Facebook messenger app makes feasible ways to make calls with VoIP technologies.
Instagram
Instagram is a social network owned by Facebook that lets users share their photos and other data with others. Users can now make calls with VoIP applications that can help to contact a person easily. Businesses will benefit a lot from promotion tools which ultimately promote sales to a great extent.
Snapchat
Snapchat is a social media app used by many people in various parts of the world. It has many followers and users after Facebook enabling businesses to promote their brand with ease. The app now offers voice and video calling with VoIP applications thereby showing ways to obtain optimal results.
Whatsapp
Whatsapp is a social media and messaging networking meant for mobile phone users to share many things with others in quick turnaround time. In addition, it makes feasible ways to make long distance phone and voice calls with VoIP protocols.
Tumblr
Tumblr is one of the popular social media networking platforms meant for sharing visual content in different formats. It is an ideal one for all sizes of businesses enabling them to focus more on their goals in promotional activities.
TikTok
TikTok is the new mobile social app that is catching the attention of mobile phone users because it provides ways to share all types of videos with compelling content. Besides that, it has several members and gaining high popularity over recent years.
TikTok has become a popular platform for creativity and self-expression, and has played a significant role in popularizing various trends and challenges. The app uses algorithms to recommend videos to users based on their interests and the accounts they follow. TikTok has gained a reputation for hosting a diverse range of content, including lip syncing, dance, comedy, and educational videos.
Pinterest
Pinterest is an image bookmarking website that can help to add images to own public or private boards. It is an excellent choice for businesses to follow other users and comment on pins thereby helping to obtain optimal results in promotional activities.
Twitter
Twitter is a microblogging platform that allows users to send and read short messages called "tweets." Tweets can be up to 280 characters in length and can include text, images, and links to other web content. Twitter is often used as a platform for public figures, celebrities, news organizations, and other organizations to share updates and engage with their followers.
In addition to tweeting, users can also interact with each other by "retweeting" or commenting on tweets, and by "liking" tweets. Twitter also offers various features to help users discover and follow new accounts, such as trending topics, hashtags, and recommendations for accounts to follow based on a user's interests.