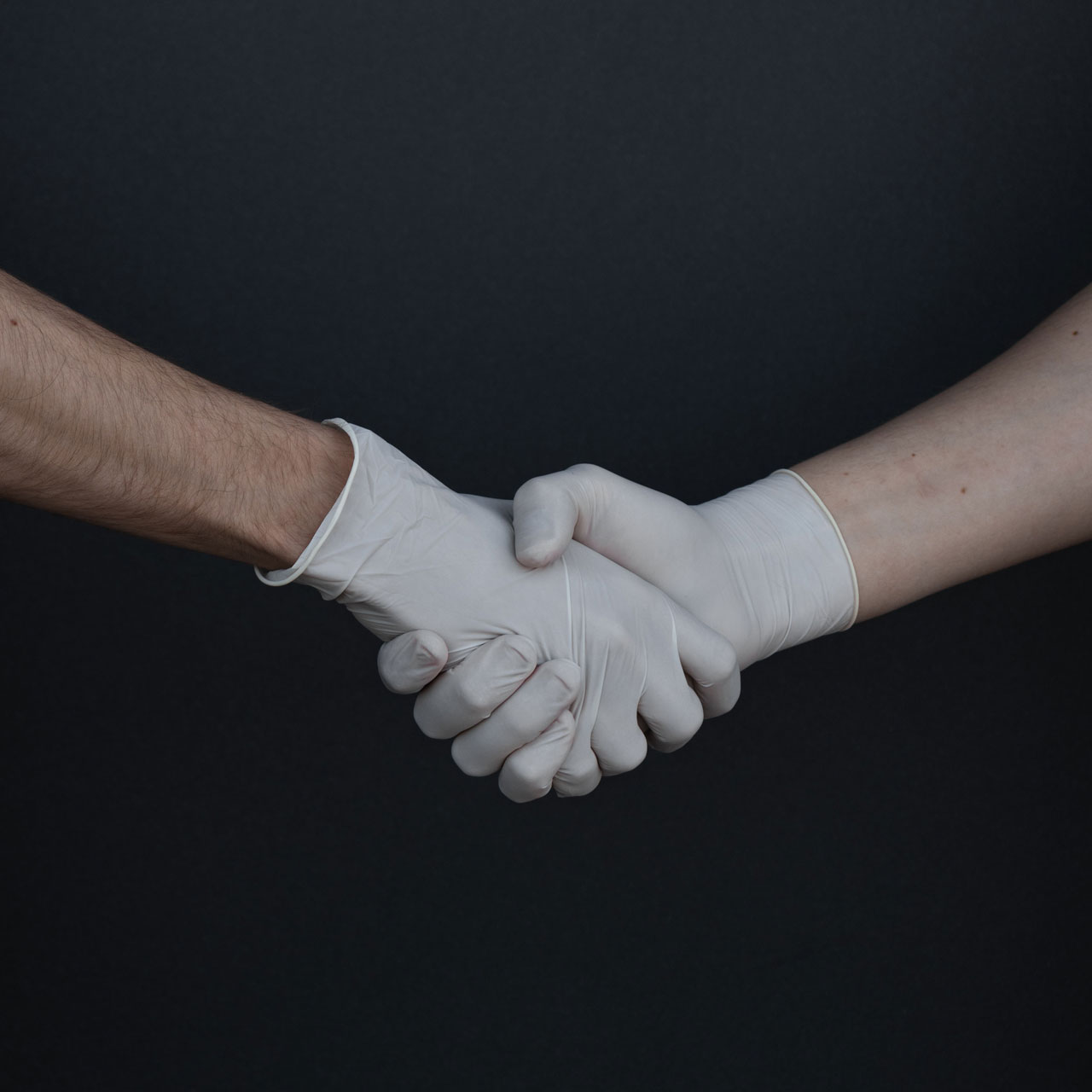 Voice over Internet Protocol (VoIP) provides businesses with the ability to offer rich data, video and voice exchange services as the primary offering. VoIP solutions help in using data network for the transmission of voice services in tiny data packets. It can boost the efficiency of spectrum and lower maintenance and operational expenses, given that there is use of only a single network. With VOIP solutions, operators can also offer services based on a new set of standards, like instant messaging, video voice mail, real-time language translation and video calling. Know how coronavirus has affected the VOIP industry.
More use of VOIP solutions – With VoIP, it is possible to work from anywhere. Thus, there is no prize for guessing that the pandemic is having a positive impact on the VOIP solutions industry. More and more VOIP solutions are being used by staffs having a tablet, laptop or PC that is enabled with an internet connection, allowing them to work remotely from home just like in an office. This is allowing at least some companies to remain functional, allowing staffs to be operational from home.
Usage in medical industry – Advice from the NHS Trust is that people with any coronavirus symptom should not come to the local surgery. Rather, the consultation should be given via video or telephone. In VoIP communications, Video calling has been one of the basics. Over time, the audio and video quality has improved a lot.
Use in academics and schools – In case the coronavirus pandemic goes on escalating, and universities and schools have to remain closed, anyone can use VoIP video calling to get their lessons. VoIP video calls are already being used for lessons by students and teachers who have tested positive for coronavirus. While it is not usual to virtually set work for an entire week, teachers are forced to think of ways to adapt. VoIP technology is ensuring powerful interactivity.
Use in emergency situations – VoIP is not just helping pupils, patients and office goers during the outbreak of coronavirus. The technology is helping make sure that staff training and meetings are able to continue, irrespective of the location of workers. The pandemic is changing in nature, and new guidelines and standards are being imposed every minute, forcing companies to be adaptable and think on their feet. The technology is coming in handy in many emergency situations that are arising due to the pandemic. If an office or workplace has to shut down operations at a short notice, the use of VoIP technology can help in recording custom voicemails using IVR and in re-directing voice calls using custom routes.
The Bad
The impact of Coronavirus on the VoIP industry has not been fully beneficial, however, given that robo-callers are using this technology for scams related to Coronavirus funds, guidelines etc. In the US, The Federal Communications Commission and Federal Trade Commission are coming down heavily on a few voice over internet providers, forcing them to take immediate steps to resolve this problem to prevent losing access to the telecom network of the nation.