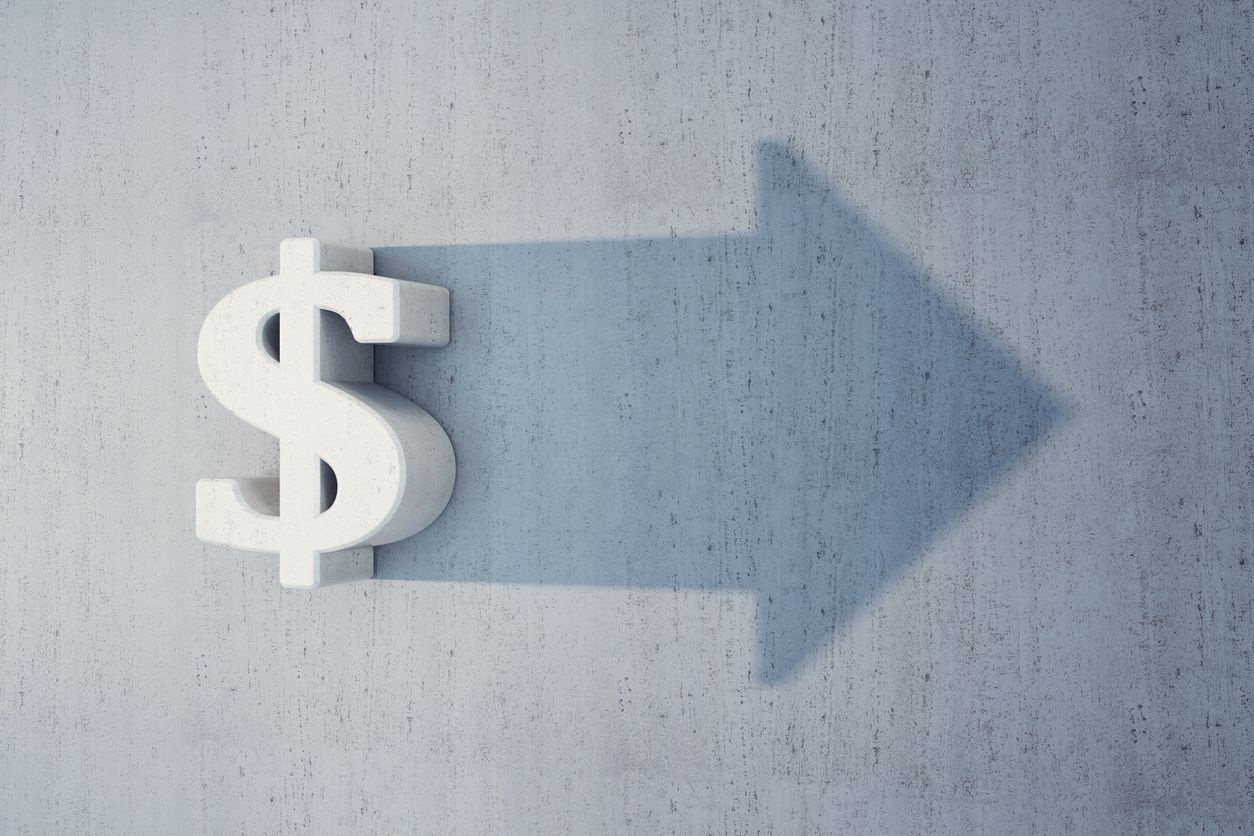 A few Things to Know About Using Cryptocurrency for Payment Method
Nowadays, making a purchase online is not a difficult thing to do thanks to the availability of cryptocurrency for a digital transaction. When you want to buy a product online, you need to pay with a digital money. Usually, you have to transfer over a bank account, but it is too complicated, especially when you are subscribing to a VoIP service telephony. Thus, you need to choose Crypto VoIP that can make your communication easy based on Ethereum and Bitcoin. Both of these cryptocurrencies are so popular among internet users. Anyway, how to pay by cryptocurrency?
---
Subscribe to a business that accepts cryptocurrency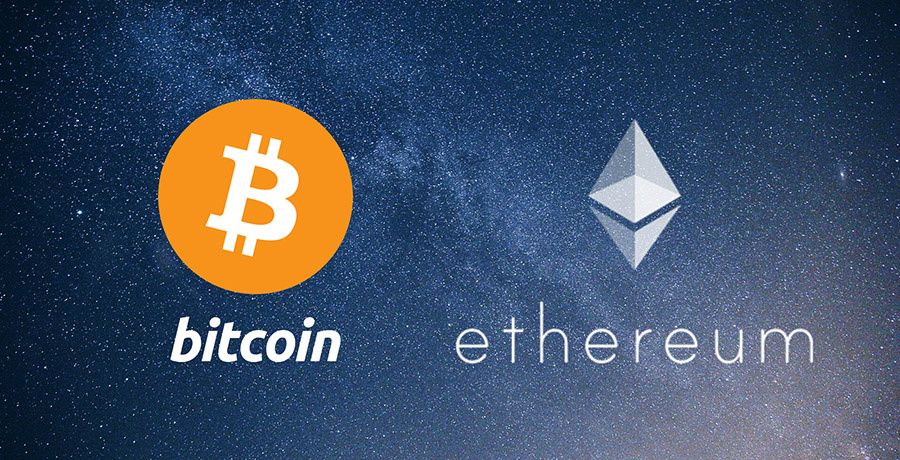 Well, when you finally decide to choose Ethereum and Bitcoin as your payment method, it is important to check if you subscribe to a service that accepts cryptocurrency. In this case, you probably can try VoIP service provider from Sip Systems that accepts both Bitcoin and Ethereum. Why do we prefer the Ethereum and Bitcoin? The reason is due to the privacy. It is known that ETH and BTC have good security, especially in the term of privacy. Moreover, these cryptocurrencies are also easy to use and you can just simply make the payment within a few seconds.
---
Pay by cryptocurrency every single service you subscribe
After understanding how a cryptocurrency works, then it is time to use it to pay for a service. However, the first thing that you have to consider is to make Bitcoin Wallet. It is almost similar to a wallet that you put in your pocket right now to store some coins digitally. This wallet is more realistic than a bank account in which you can move the coins in any device. This time we will talk about the Bitcoin. Bitcoin consists of two parts. The first is the file wallet to store your bitcoin and then the wallet application that is used to open the file wallet.
So, how to use and pay by Bitcoin or Ethereum? Once you store your digital coins in the wallet, then you can use it as you wish. All you need to do is to find a business that supports cryptocurrency payment as you can find it on SIP Systems as the most popular VoIP service provider. SIP Systems is not the only service that offers cryptocurrency payment and there are so many popular businesses that also choose ETH and BTC as their payment method. Anyway, you just simply pay for each product and service you buy using ETH and BTC.
Sip Systems accepts payments by ETH and BTC
In conclusion, this is your great chance to grow your business by SIP Systems when you need a trusted VoIP service provider that also supports ETH and BTC payment for easy and secure payment. When talking about privacy, ETH and BTC are two good cryptocurrencies that you have to choose when you prefer Crypto VoIP. But, the decision is all in your hand because there may be other cryptocurrencies available out there.
The simplest way to get wallet and start using crypto – open account on CEX . Yo will be able to convert immediately any cryptocurrency to USD or EUR and reversed (bidirectional).
For more Information visit Portal FastCrypto or CryptoX.