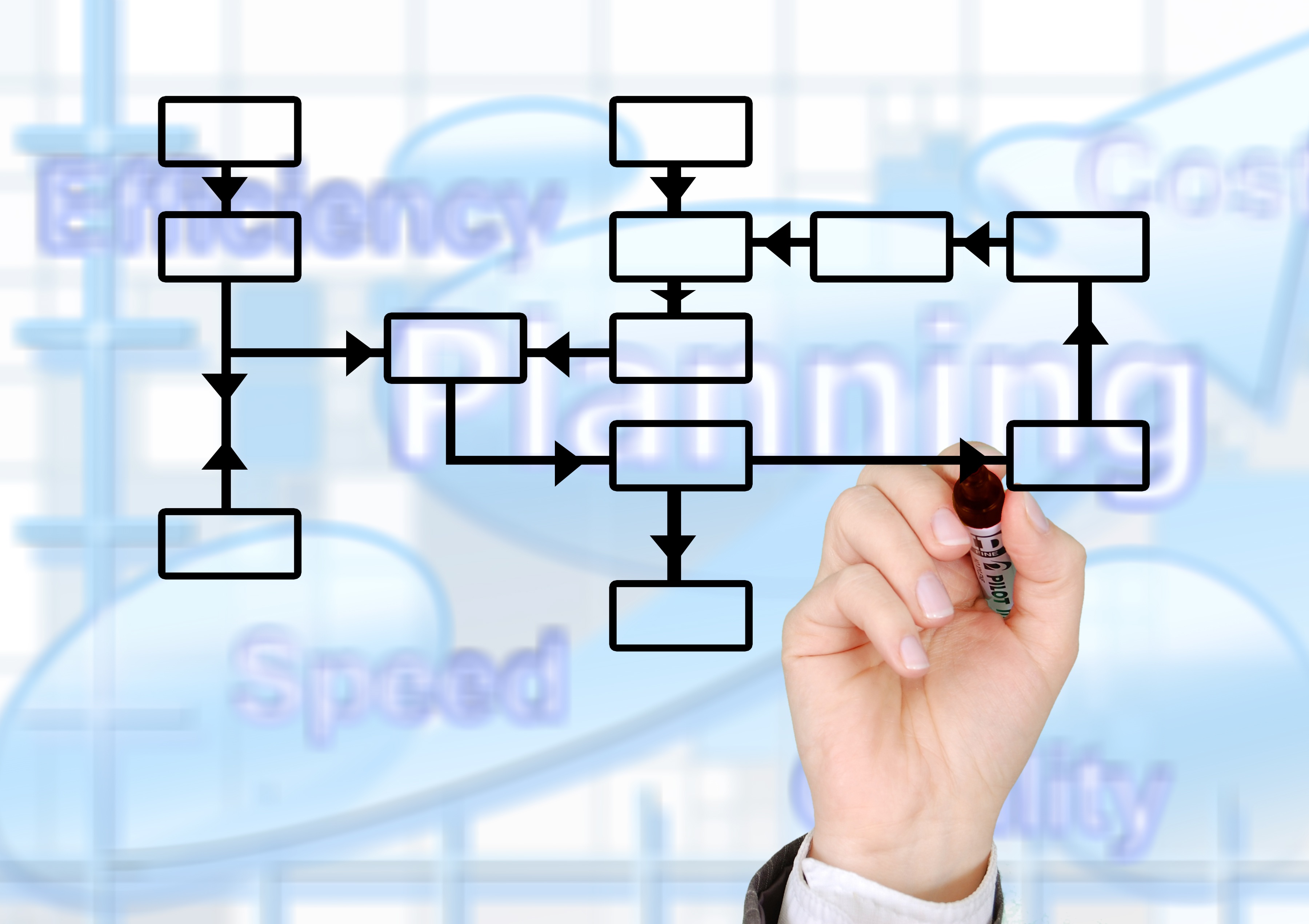 VoIP is becoming popular among more and more businesses due to different advantages it provides over a PSTN connection. Now, to ensure that companies can achieve maximum benefit from ip telephony it is necessary that their network and VoIP infrastructure is up to date that can optimize the voice signals.
In order to get high call quality it is mandatory to optimize the whole VoIP infrastructure, mainly because the voice signals now travel as data over the same lines. Check out if you have taken the following steps for optimizing the VoIP infrastructure.
Upgrade your Network Infrastructure!
First thing first, the infrastructure should be optimized for any VoIP technology to perform well. There should be necessary bandwidth for getting the best performance. If bandwidth is not good enough you will listen a lot of complains relating ACD and ASR, call drops and voice quality. Before implementing the system proper assessment should be done.
Ensure Quality of Service
QoS or Quality of Service in VoIP is sending certain data packets in high priority. The packets with highest priority will be used for video and voice calls, mainly because latency can impact the call quality a lot. When data packets are not prioritized the call quality degrades due to jitters and delays and sometimes even through packet loss. Caller will experience delay is hearing or sometimes hear echo.
Care for Grade of Service
While optimizing the VoIP infrastructure Grade of Service (GoS) is another important aspect. GoS is expressed as a fractional percentage and is the probability of the call being delayed or blocked. Actually it mainly looks at the chances of the calls dropped due to the traffic in the network. The standard GoS is 85% of the calls answered within 30 seconds. If any call is dropped during any VoIP call or there is delay in connection then it is example of bad GoS.
It is necessary to work on the call routing capacity so that the GoS improves.
Be sure to consider security
Security is something that is utmost important especially at this time when cybercrime is at top. There should be appropriate firewall protection to ensure that any data that is passed through the network is safe and there are least chances of any hacks. There must be anti-virus, malware and spyware preventive measures to ensure that the network is protected from any spyware or malware.