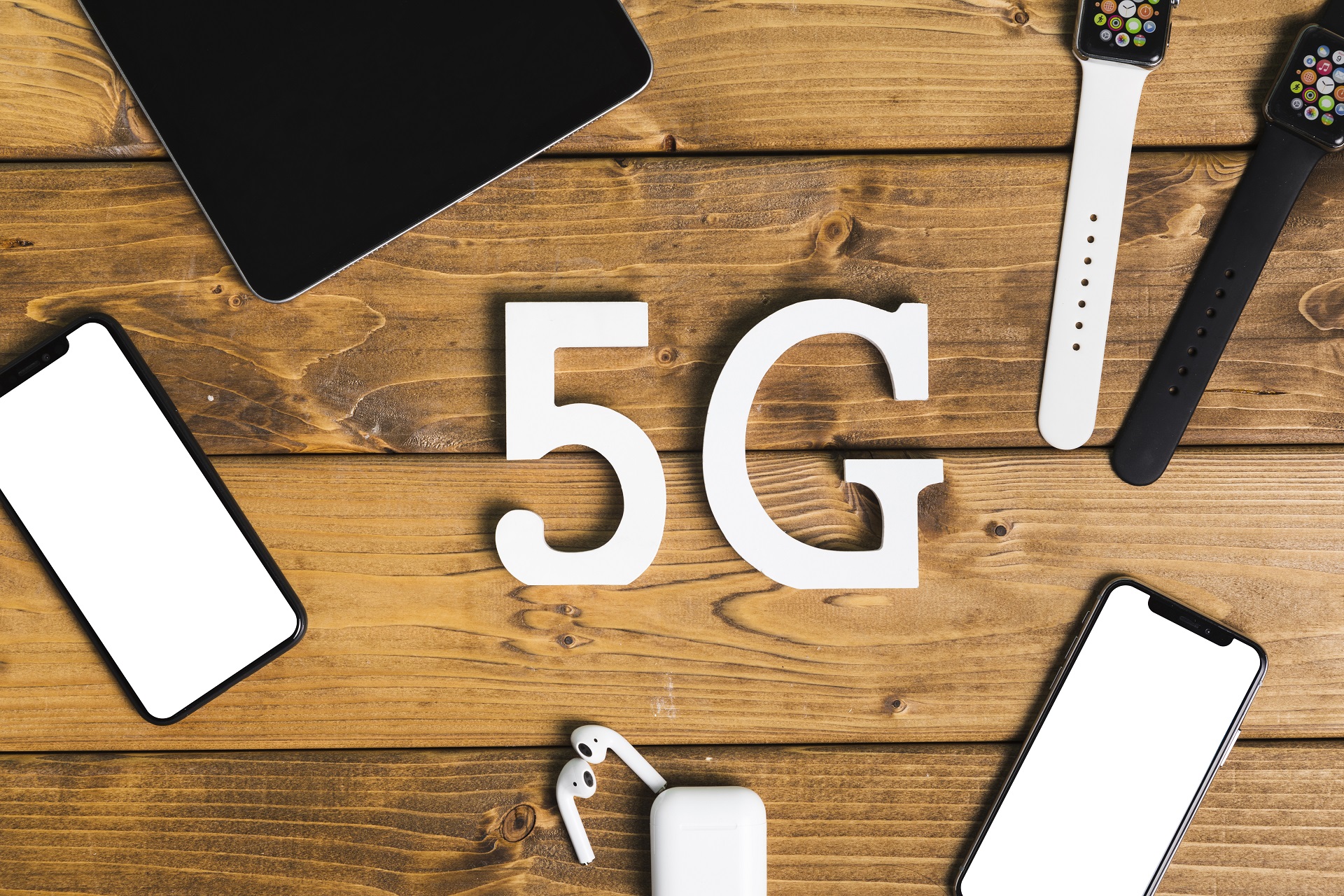 The mobile network technologies are undergoing a lot of changes over recent years in order to make connectivity faster. 5G network is the latest wireless technology available for mobile phone and other device users allowing them to get a wider coverage with high speeds. Another thing is that it gives ways to download videos and other big data in quick turnaround time. It provides ways to access the data in mobile devices faster thereby fulfilling the expectations of users. A recent study reveals that 5G network can set to transform VoIP that can help for a better function.
The impacts of 5G network in VoIP
VoIP systems are mainly used for making the local and international phone calls at cheaper prices enabling businesses to save more money. They utilize internet protocols allowing users to operate them from a computer with ease. 5G is the fifth-generation wireless system which will impact VoIP in several ways. Businesses should know how 5G will make VoIP new standards in the communication process.
Improved video conferencing
Video conferencing is the most important feature offered by a VoIP phone which covers a broader prospect of communication. With 5G networks, businesses can enhance VoIP for ensuring optimal results. In fact, they provide methods for streamlining videos with high-quality. Moreover, it is possible to accommodate 4k and 8k resolution videos at high speeds with 5G.
Virtual and augment reality
5G network will make virtual and augment reality a simple one for small and medium businesses with desired outputs. Since both of them require more data, the network gives ways to process the same on mobile networks with high efficiency. Moreover, it enables mobile users to get a better experience by preventing network delays and errors.
Mobile VoIP
Mobile voice over IP is another area where 5G can make a great impact. VoIP calls mainly depend upon an internet connection enabling businesses to connect with customers as soon as possible. 5G network makes feasible ways for ensuring high clarity while making phone calls. Besides that, it will help to prevent network problems and other issues thereby showing ways to make the effective communication.
5G network enables a business to enhance their functions in advertising and telemarketing that can help to target potential customers. This gives ways to increase sales for generating more leads. Anyone who wants to set up a VoIP server should consider working with a reliable company for meeting essential needs.
How to establish a new VoIP system?
VoIP is an excellent choice for all sizes of businesses enabling them to gain more benefits in the operations. Those who want to establish a new VoIP system should seek support from a reputed service provider for handling complications. In addition, it gives ways to choose a system which fits a business. Most VoIP service providers offer a phone with the most advanced features enabling businesses to market products with cutting-edge applications. It is an important one to read reviews of VoIP companies online which give ways to select the right one among them according to needs.