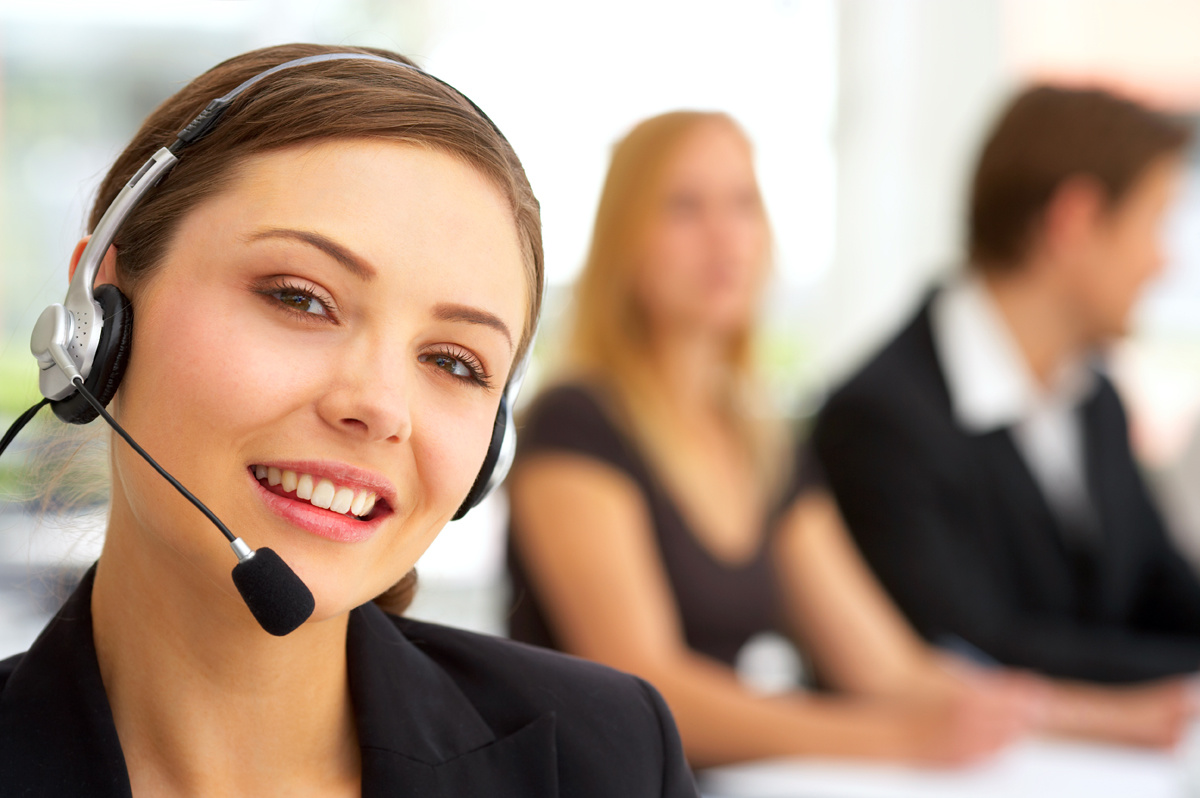 Most of the people like the concept of open source software but the majority of people face the problem with execution. Everything about the open source is more easy and apt. There is no presence of traditional commercial software. The New Open Source VoIP Solutions is a mixed blessing for the businesses and that helps them to gain more.
Today, the Internet is truly ruling the world and a virtual VoIP solution provides you with huge benefits than the traditional hardware-based systems if you consider the cost. The main advantage of virtual open source VoIP solutions is the support and functionalities provided by other person so that you are free from lots of stresses. These are Hosted open source software. With the system you can offer best possible customer service, but there is no pressure of buying or maintaining your own phone system.
Why this is important?
Business DID phone number
Even the small businesses are able to draw a good consolation from the concept. The method of operation is also very simple. You will be assigned a local number only. There is only one number that the users need to publicize. You can give that single number to your clients in spite of different voicemail numbers, office numbers, and mobile numbers and so on. The process allows the users to centralize all the incoming calls within an organization. The clients are also free from the hassle of remembering many numbers.
Hugely beneficial
Open source VoIP software is hugely beneficial because of its great use, stability, customizability, flexibility and performance and finally the deep functionality. PBX market is highly expensive and quite complicated. For the clients, this is not very easy to customize. But having the open source platform is less complicated and it costs much lower than having your own propriety system.
Professional way
With the help of the software, the incoming calls of your company can be attended by the single live attendant. There also will the dedicated greeting messages in an automated manner. In this way, customers also will get the sense that they are calling up a big business house, even though the company is not much big. The auto attendants can response all the calls in a professional way by the dedicated recorded messages. Most of the call center companies are now using the open source VoIP solutions to as a tool of most of the issues.
Most of the open source software supports all the common operating systems but it is necessary to confirm if your operating system is compatible or not. Please note most free software runs on a web server.