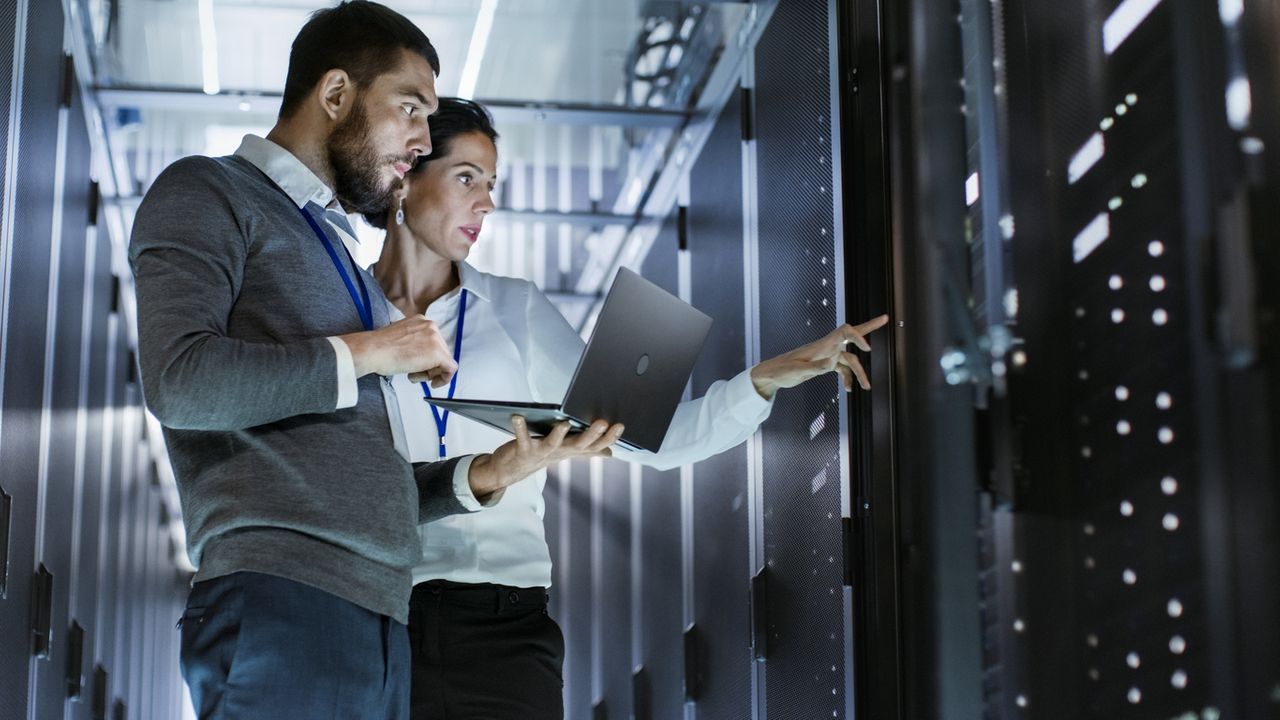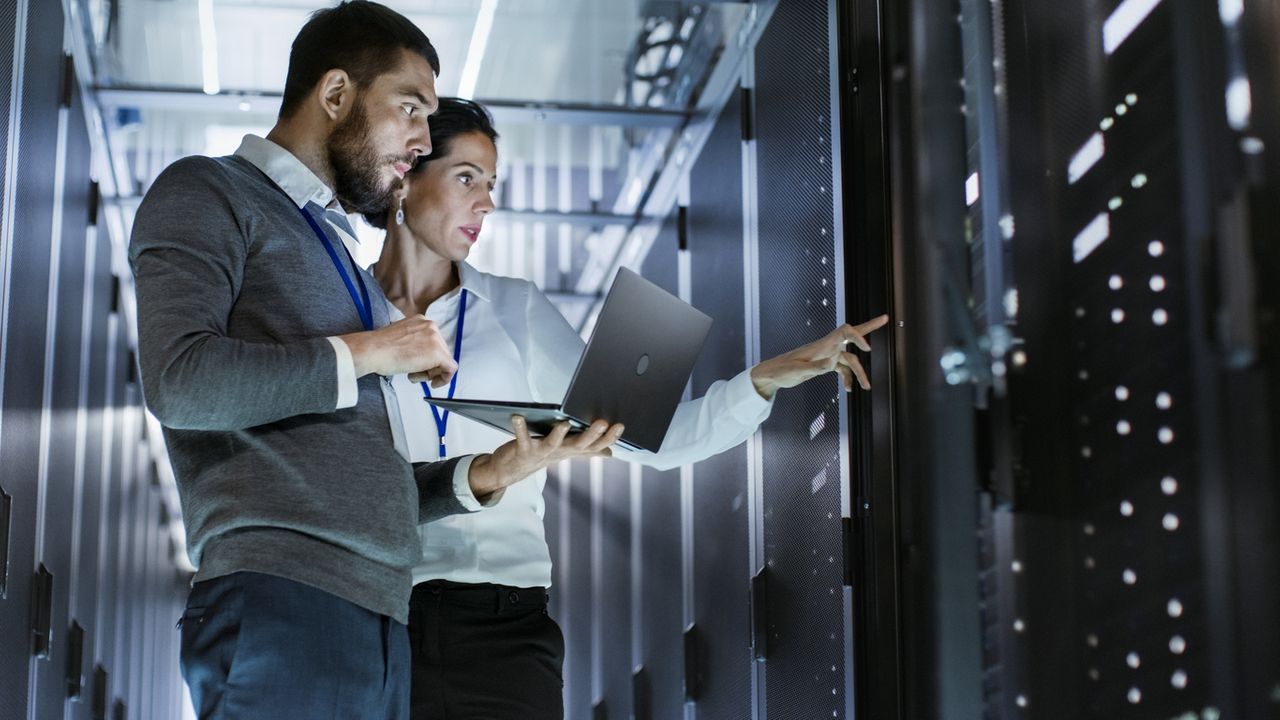 VoIP: The old new way of communication!
VoIP means Voice Over Internet Protocol, it essentially means a phone service over the internet. This has become a mainstream service in various regions all over the world. This extends to Europe, North America and Pacific Asia. This VoIP industry is set to grow at a rate of 9,7% (annually) from 2016 to 2023. With these increasing numbers, it is normal that this industry is developing fast. Sip Systems is ready for this future.
What are the next big steps for VoIP services?
Sip Systems, providing VoIP – the voice of the future!!!
Sip systems is a company dedicated to improving internet communications. Right now, one of the most used ways of online communication is through VoIP. There are clear advantages provided by Sip Systems VoIP service provider. Sip Systems offers cheap prices paired with high quality communication and VoIP Security Policies. We have a strong understanding of server maintenance and can provide aid with network infrastructures. Furthermore, the company is dedicated to its customers' privacy and confidentiality. Every customer can create certain sip devices that can be connected to the VoIP system. This allows for better management of its customers' product. Everything can be easily accessed and processed.
With the rise of AI and the Internet Of Things, each product can be easily accounted for. This is only possible by using VoIP services. These services are being paired with AI to create a better management of resources. As technologies evolve and more companies adopt 4G or 5G, VoIP technology will provide a flawless service. As more devices are integrated with this technology, every company will have an easier time managing their content.
With this type of service provided by Sip Systems, managing resources will undoubtedly become easier.