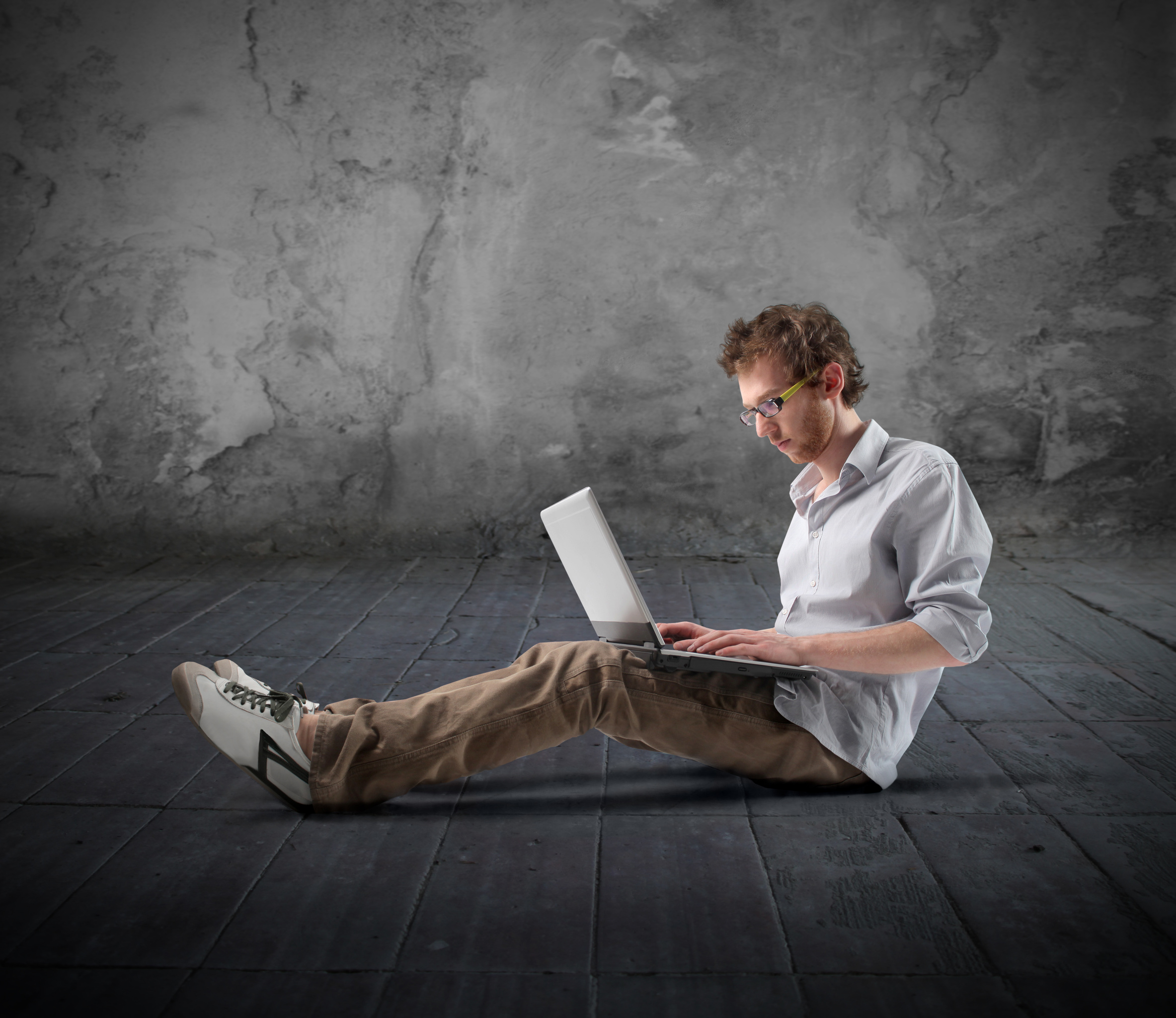 There are many service providers who offer a cheap VoIP service to the clients. But this is quite difficult to find out the one that has increased a great deal in the last few years. We know some effective ways to choose VoIP service provider for business.
This new technology is extremely popular not just amongst the commercial users, but also among home-based users. VoIP has revolutionized the conventional phoning system. The key reason that the VoIP services are so popular these days is it enables you to make free computer to computer calls, where PC to phone calls. This is very much cost-effective communication. Having such services allow users to get more freedom to work efficiently at the workspace.
Choosing the right VoIP service provider for business requires time and careful assessment of different service providers.
Research
Before jumping on the bandwagon, you need to your own research. You need to find out the services they offered and the charges as well. There are some easy ways to find out a reliable VoIP company by asking around simply. You should go for the best service providers to minimize your chances of disappointment. Find out the latest VoIP market rates according to the quality or features. Ensure that your internet connection can sustain over the protocol of the internet.
Rates
There is no doubt that VoIP service more economical than the traditional landline service. Your service providers can help you to save up to 70% on your every long distance phoning coast as compared to the traditional phone service. There are many IP-telephony service providers in the market, who will offer low costing calling package excitingly. Getting the lower price is great, but don't compromise with the quality of their services.
Features
There are different basic and advanced VoIP features that you should look for. This is not necessary that every service provider offers the same services.
Mostly VoIP service features include Call waiting, call blocking, 3 Way calling, etc. but remember that these features don't cost anything extra. A VoIP provider offering these basic features with the additional cost is definitely a swindler. Another outstanding features offered by most of VoIP services providers are E-911 and incoming calls. This is good to check out with the servicer that they come up with a functioning E-911 feature or not.
This is quite important to check the quality of the service provider. You should ask previous clients or can read some reviews about their services to determine the quality. Find out more about choosing VoIP service provider for business on VoIP Blog.