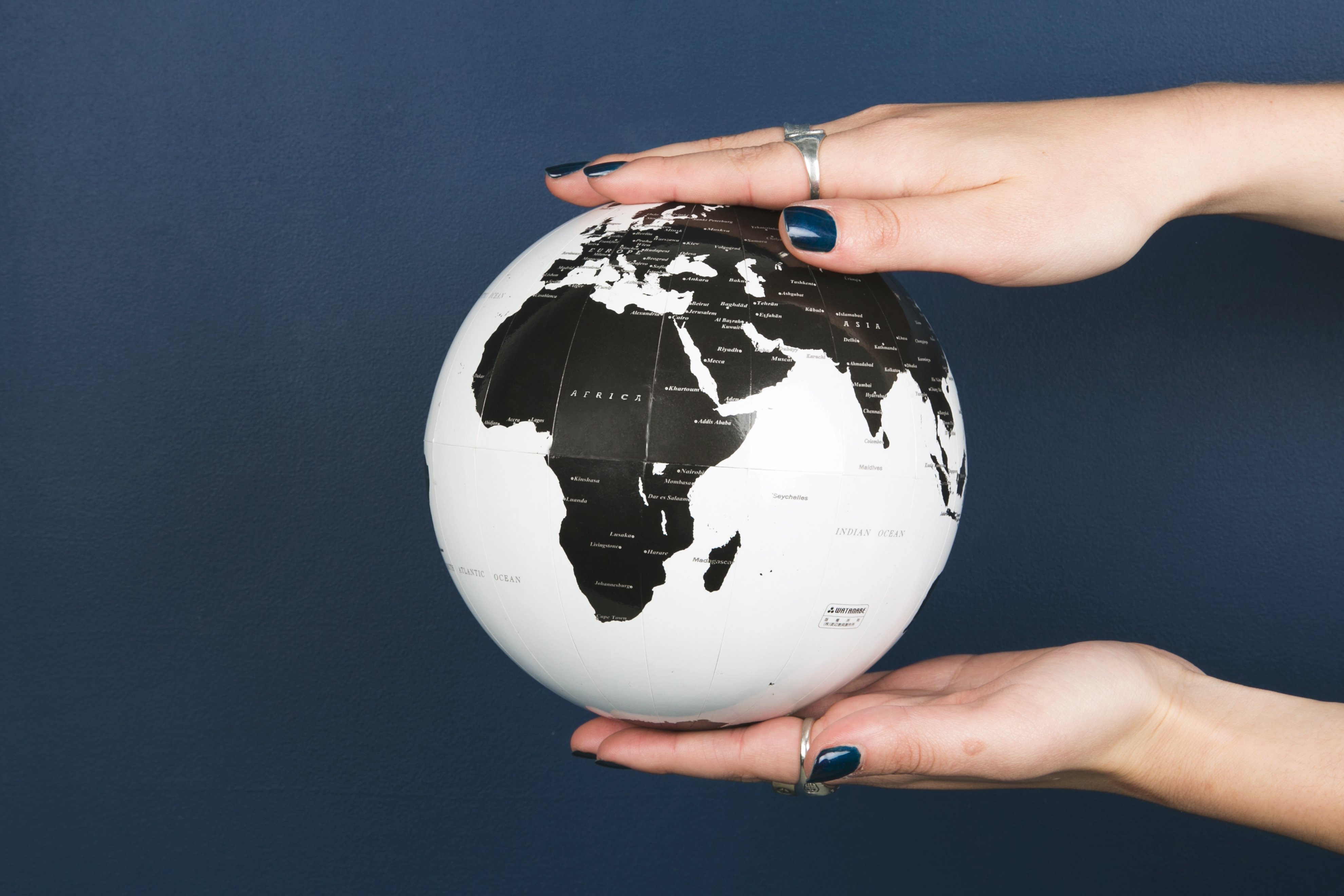 Using DID phone numbers, it is possible to organize the communications systems of the business. It helps the clients to provide effective, prompt and efficient customer service. Also, they get connected to the correct function or person to manage their inquiries.
Some DID Phone Numbers FAQs
Q. Purpose of DID numbers?
A. These days, businesses do have numerous incoming numbers to manage various things. They are used in two ways:
Used for specific function in the company like sales, customer service, etc.
Used for specific person, like CEO, marketing manager, etc.
Q. What is the cost involved in registering DID number?
A. Most companies do offer free registration of DID numbers.
Q. Full form of DID?
A. Direct Inward Dialing.
Q. Why DID?
A. This cost effective method is used to re-use physical phone lines in limited numbers to manage incoming calls meant for several published numbers. This wonderful system does help to manage effectively and efficiently the company's telephone system.
Q. Main benefit of registering for DID number?
A. With DID service, it is possible to derive 'global presence' it allows to manage affordably local number simultaneously in different international locations.
Q. How to pay for DID Service?
A. DID services are offered based upon subscription base service, allowing contract renewal based upon fixed monthly fee. It also requires inclusion of number of minutes desired in the package.
Q. What is derived on registering DID number?
A. With DID services, companies can enjoy better and enhanced external and internal communications. Companies are offered with DID phone numbers or telephone numbers in blocks, allowing for business usage. DID phone numbers in most cases get administered through answering or switchboard service. This DID phone number block allows companies to offer several individual phone numbers to its customers providing desired geographic or country location.
Q. Is it possible to use DID phone numbers for fax?
A. It is possible to use DID phone number for voicemail services and fax.
Q. How does it work?
A. Customers can dial directly the telephone extension within the organization. Information is passed on by DID trunks from last 2-5 digits that are dialed, translating in a manner to ensure that the call is being directly sent to the desired extension.
Q. Is it possible to use DID phone number along with Business VoIP Solutions?
A. It is possible to assign DID numbers to VoIP network and commutations network. DID services are found relevant to organizations irrespective of the telephone system configuration.
Sip Systems offers free DID numbers for its customers
Each customer registered on portal or GCC VoIP portal are able to "purchase" up to 5 numbers from USA or UK for free of charge. Also we offer DID phone numbers from Saudi Arabia, UAE, Kuwait, Qatar and other Middle East countries for reasonable prices.