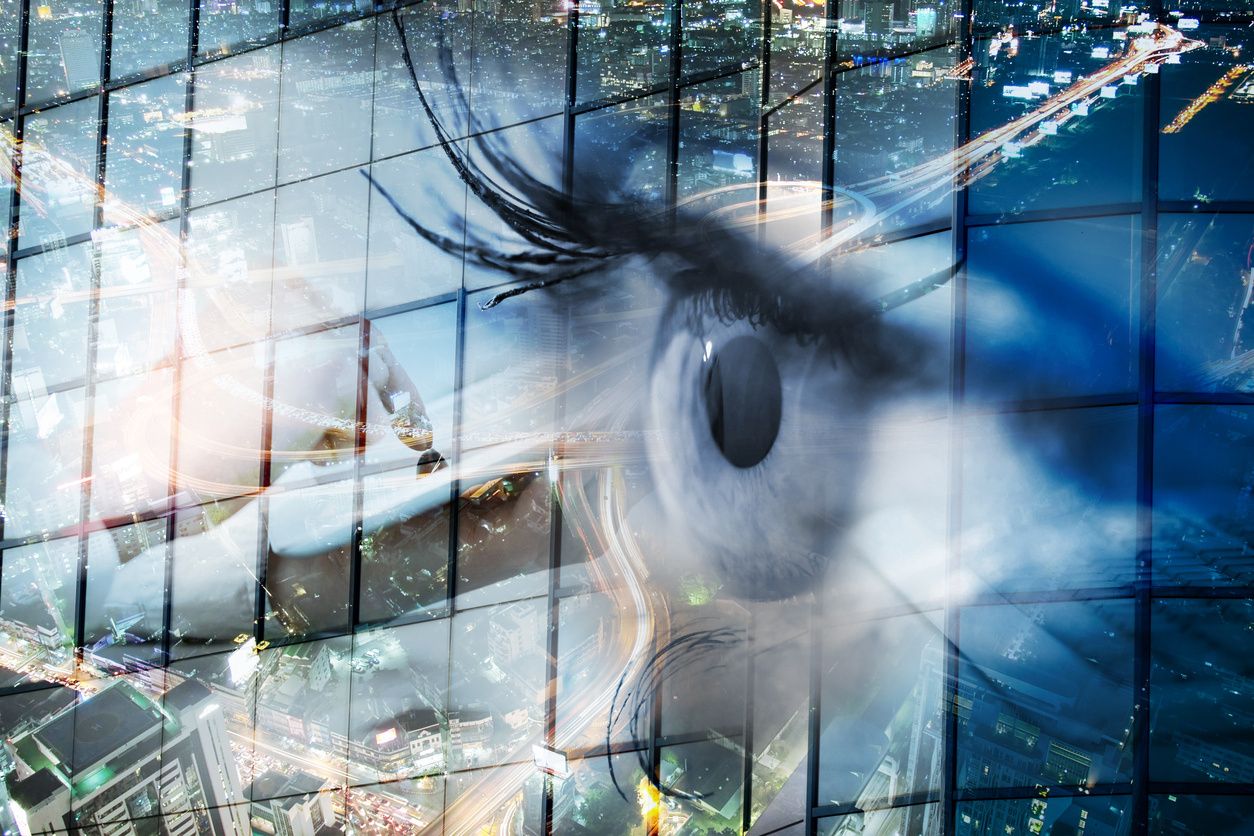 Trends play an essential role in any industry, but the field of technology trends is often at the forefront of attention. Contrary to popular belief by many people on the internet, trends in technology are not there to upset or hurt the consumer by any means. Companies do not sit around scheming of the next ways they can screw over their customers with new product designs or services. Thinking like this is just absurd — that kind of logic needs to be tossed out immediately!
The technology industry, in particular, goes through its annual treatment of trends like clockwork. The industry as a whole is continuously changing, evolving, and expanding, we must understand what role trends have in the first place. Trends are the driving force for new ideas and concepts that eventually manifest themselves as new products, services, or advancements. Benefiting consumer use in our daily lives is the end goal for these companies the technology we use was created to make life easier and more interesting for us.
The New technology
We need companies like Amazon, Apple, Google and Sip Systems to make the necessary changes to push us into a future with better services and devices and increased functionality. Apple and Google are the leaders of their industry and the very reason why we have these technologies in the first place. We all need to calm down, sit back, and let them do their thing while the technology continues to advance.
Smartphones currently dominate our world, but without companies like Apple and Google continuing to push these yearly trends, the industry would probably not be advancing at such a rapid pace. For example, both of these companies combined make up the smartphone market in its entirety and are responsible for driving that particular market forward. Essentially, what they say and do spells out the future for the devices we rely upon for our daily lives.
Times are exciting right now as the technology industry evolves at a pace we have never experienced before! We are lucky enough and should be honored to be living in the fast-paced world of changing technology. Past generations never got to make use of such luxuries, of which we often take for granted today. Our dependence on technology has become so vital that it considered a necessity to operate in this world nowadays.
We are only here for the ride as the industry continues to master their craft. For example, the Windows operating system went through multiple iterations and overhauls over the years. Some were welcomed changes by the general public (Windows 7) while others were not received so well all the same (Windows 10). However, you felt about the evolution of this particular operating system, these changes were a necessary step forward so they could reach the level of quality and features that we have today. This is something that will continue well into the future, which is why everyone must learn to understand and accept how the industry works.