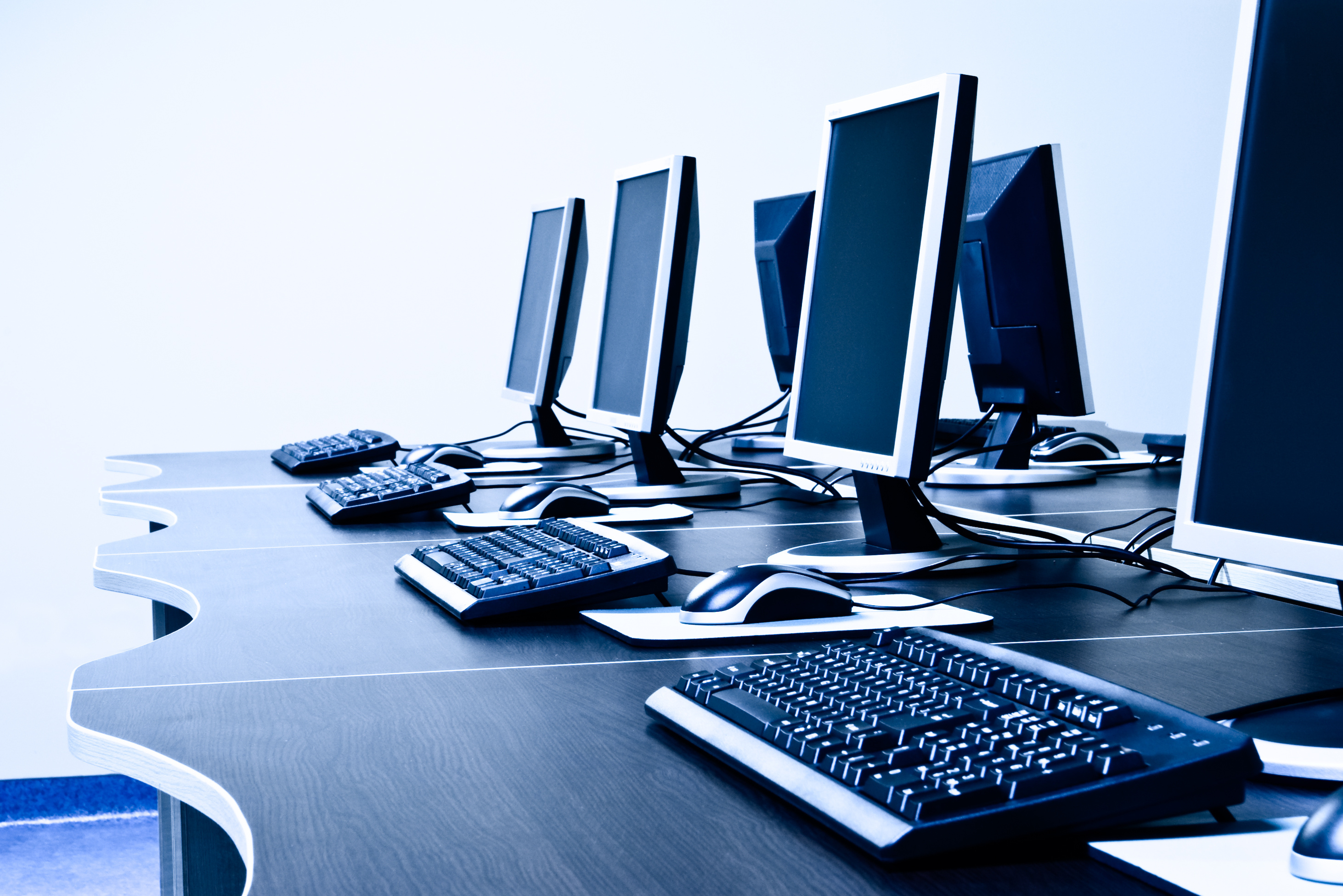 Thin Client vs Zero Client are considered to be both solid state and small-form factor computing devices, created specifically for server based topology. Presently, it is associated with VDI (Desktop Virtualization) and
Remote Desktop Protocol. However, they do come with wide range of characteristics, thus making it necessary to distinguish.
About Zero Clients
They tend to have high tuned onboard processor rather than an operating system that is designed specifically for three VDI protocols, namely, RemoteFX, HDX and PCoIP. Most displaying and decoding processed do take place with dedicated hardware. Hence, they tend to be much more efficient when compared to using software client as well as standard GPU & CPU setup like in case of Thin Client. Boot -up speeds of few seconds is enjoyed by Zero Clients. They are also considered to be immune to viruses, reduce overall device downtime and increase end-user productivity. What is good about Zero Client device is that it does not need much maintenance and rare updates will suffice, unless significant enhancement/change takes place to VDI protocol or with occasional updates performed in the BIOS.
About Thin Clients
VDI Thin Client devices are end-point type traditional with locked down, skinny OS. The common Thin Clients type run on WIN XPe/WES/WES7 (Windows Embedded), Linux and to some amount with Windows CE! The latter is very less deployed since there is not much available connection broker. For the Windows-Embedded Thin Client it can be extremely difficult to attract virus and the same goes for Linux Thin Client.
Thin Client vs Zero Client Differences
This is one major factor that differentiates both.
1. They tend to run just with single or double connection types, mostly being VMWare or Citrix. Both the devices can be managed centrally, however, not essential as Thin Client.
2. Usually, Thin Clients comprise of multi-VDI connection brokers. A central utility is used to manage such connection types that are required to maintain efficiently, apply and to apply updates to connection brokers.
Thin Client devices are more preferred by many due to its VDI implementation, combined with greater flexibility. They also allow changing of connection brokers (like VMware to Citrix) if the company finds it essential to evolve quickly to the desktop needs. Although flexibility can be termed to be a wonderful feature, it is possible to fine tune Zero Clients for specific protocol to offer robust video experience. V1200 of 10ZiG is a class example of Zero Client used for PCoIP. It provides exceptional video graphics and designed specifically for PCoIP Portal Processor. Both technologies widely used as efficient and cost-effective solutions for call center business solutions.