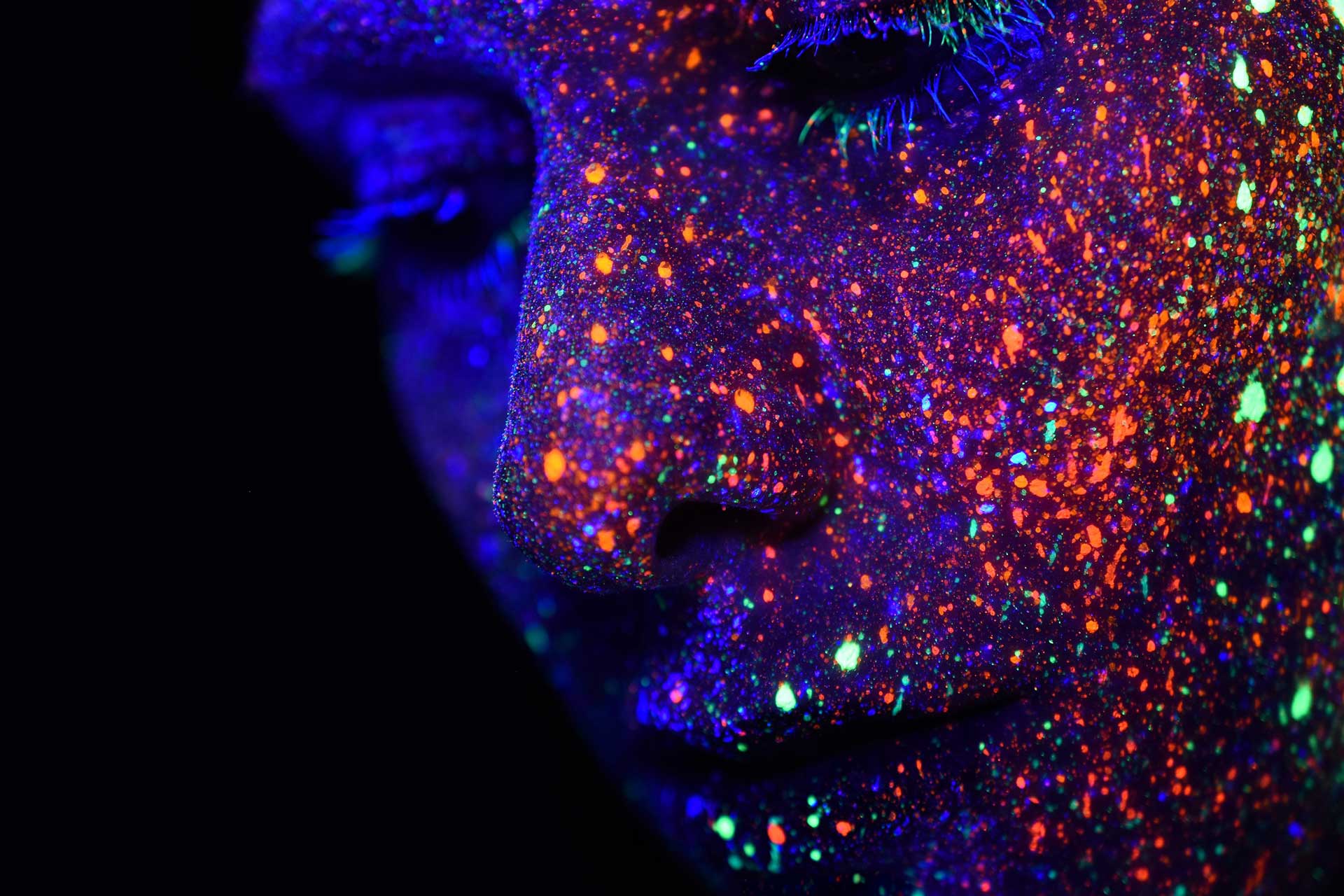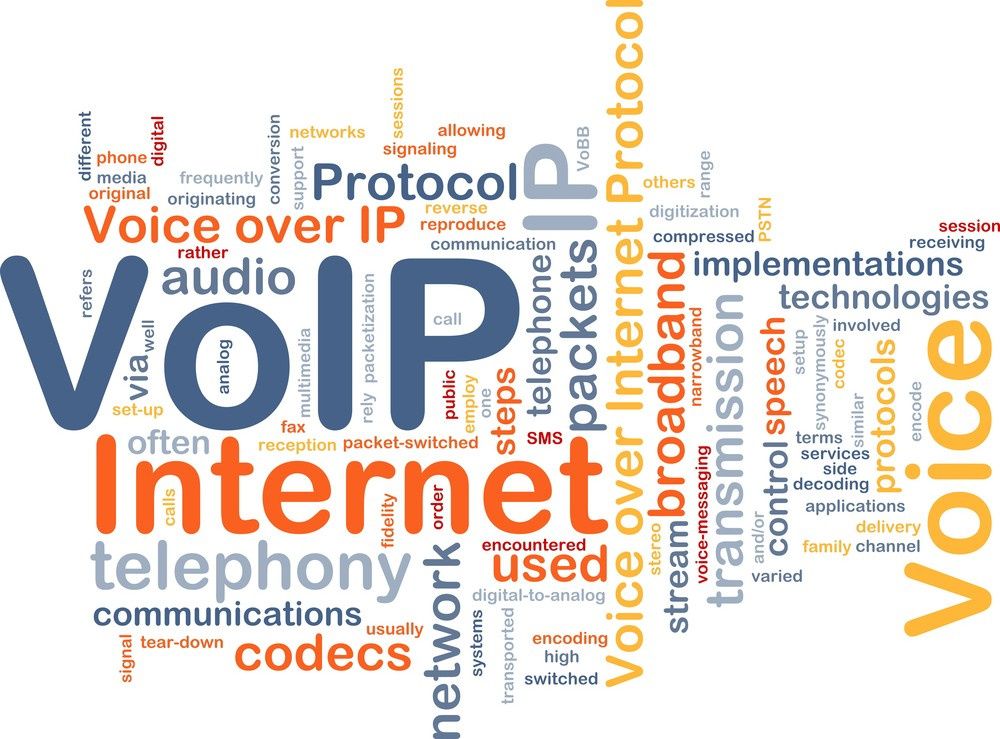 Audio Codecs along with other VoIP technology elements is a very important advance that has made it possible to make voice and video calls from one end of the planet to the other, transforming analog audio signals into digital data that can be transmitted over the internet to a specific IP address.

About VoIP audio codecs
However, this has only been possible thanks to the audio codecs (acronym for encoder-decoder), which perform this conversion task by taking samples of the audio signal thousands of times per second and then converting them into digital information. For example, the G.711 codec takes 64,000 samples per second.
A very useful way to measure the quality of the codec is using the MOS (Mean Opinion Score) standard. This standard measures the quality of the audio after the whole process of compression, transmission and decompression. The MOS values are assigned between 1 and 5, 1 being lousy and 5 excellent.
Basic Comparison of VoIP Audio Codecs: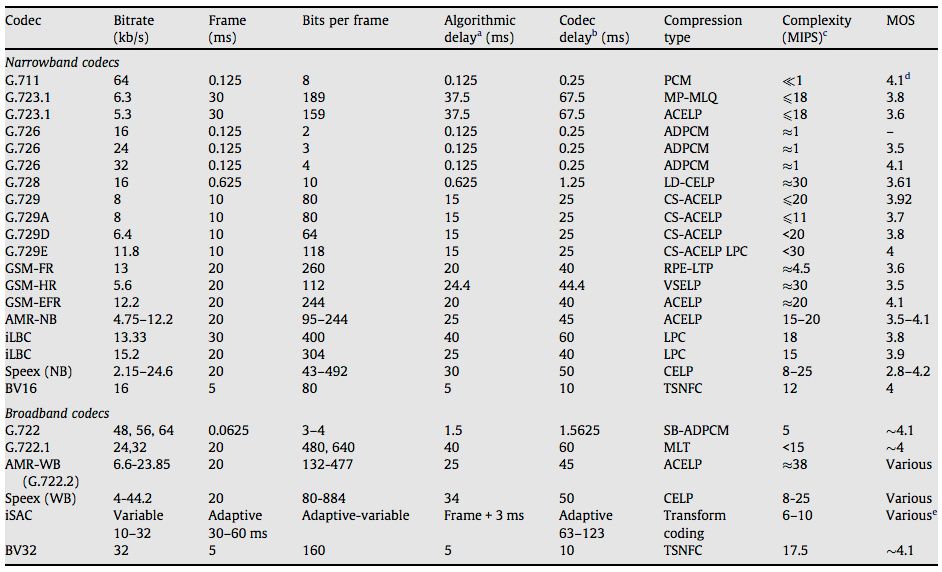 Brief summary about the main audio codecs
1) G.711: this codec is one of the oldest. It was created by the ITU in 1972 to be used in digital telephony. It has two variants: u-law (US-Japan standard), and a-law (European standard). It can be used freely for VoIP apps without paying license fees. It is ideal for use in LAN networks where there is a lot of bandwidth available, being already obsolete for the Internet.
2) G.722.1 (SIREN 7): is the successor codec of the PT716plus standard developed by PictureTel (now Polycom), being approved by the ITU-T on September 30, 1999. It´s based on the SIREN 7 algorithm.
3) G.723.1: is part of the H.324 video-conferencing codec. To use this codec it is necessary to buy a license from Sipro Lab Telecom. It offers two variants, which operate in audio frames of 30 milliseconds, but use different algorithms and different bit rates. It is not the same codec as the obsolete G.723.
4) G.726: uses the ADPCM (adaptive differential pulse code modulation) system. It is the successor of the now obsolete G.721 and G.723.
5) G.729: This codec has few bandwidth requirements and offers good audio quality. Ideal for when using a mobile app. Formerly it had a payment license, but fortunately that patent expired in January 2017, so now it can be used for free. Low delay (15 ms).
6) GSM 06.10: also known as GSM Full Rate, it was designed by the ETSI (European Telecommunications Standards Institute) to be used in GSM mobile networks. It's free, so it's a very popular option in open source VoIP applications.
7) Speex: is an open source and patent-free codec. It is available under the BSD license. It was created in 2002. It is one of the most used codecs in VoIP applications. Speex minimizes the use of bandwidth when using a variable bit rate.
8) iLBC: iLBC is the acronym for Internet Low Bit Rate Codec. It was recently purchased by Google and can be used for free.
Sip Systems supports all codec using modern powerful retranslation core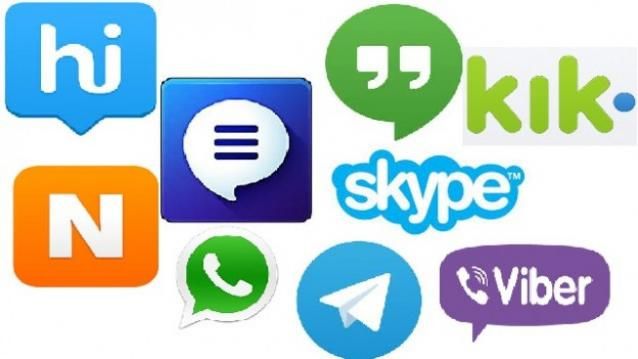 New trends:
1) SILK: was developed by Skype as a replacement for the SVOPC codec. It was launched and integrated into Skype in February 2009. It has now been licensed as open source freeware, royalty-free. It has a low algorithm delay of 25 ms. It´s one of the bases for a more modern codec called Opus.
2) Opus: is the successor to the Speex codec and the standard Internet VoIP audio codec. It was developed by the Xiph.Org Foundation from 2009 to 2012, being approved as standard by the IETF (Internet Engineering Task Force) in July 2012 and definitely launched in September 2012. Opus combines the SILK and CELT algorithms, alternating between them or combining them as necessary. It´s considered as the highest quality audio format. It has a low algorithmic delay of 26.5 ms.
Opus is used for voice calls by mobile apps such as Signal and Whatsapp, and is also present in many VoIP apps such as Empathy, Tuenti, Phoner, SFLphone, Discord, TeamSpeak 3, TrueConf and Tox.
In summary, the priority when choosing which codec to use should be the search for a balance between audio quality and bandwidth consumption, taking into account also the financial cost of using a codec if the codec has a payment license. Sip Systems unlike other VoIP service providers supports all codec using modern powerful retranslation core on our servers. For best quality we recommend you use G.729 (paid or open source version) and also both G.711 alaw and ulaw for your own VoIP servers.