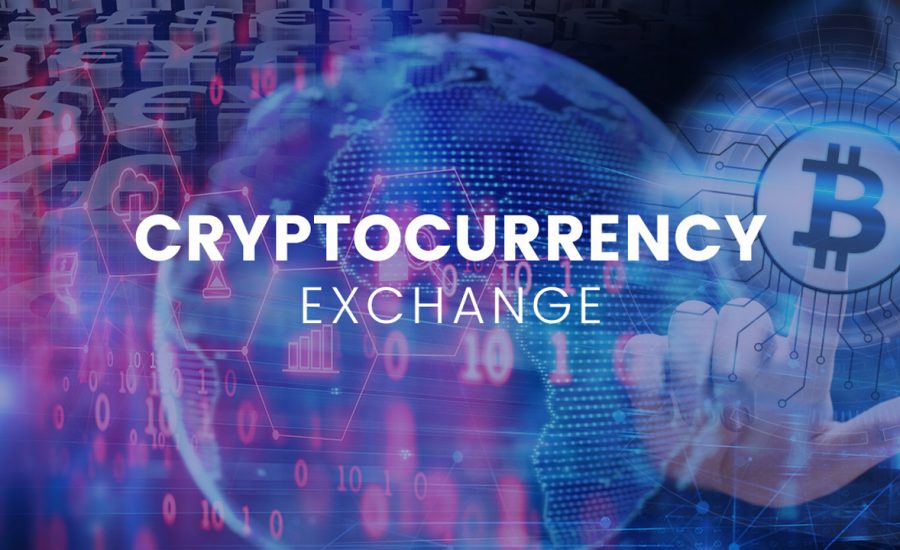 Cryptocurrency is an internet-based medium that allows users to make transactions with cryptographic functions. It utilizes blockchain technologies which give ways for sending payments with minimal fees compared to financial institutions. Bitcoin is the most popular cryptocurrency used by individuals and business persons in various parts of the world allowing them to make money transfer within a few minutes. However, anyone who wants to buy sell cryptocurrencies should choose the best cryptocurrency exchange platforms for meeting exact needs. In addition, they act as an intermediary between investors and digital currency traders for gaining more advantages.
Cryptocurrency exchanges
Here is the list of some cryptocurrency platforms meant for new customers who want to maximize their profits in the trading process.
Coinbase
Coinbase is the most trusted cryptocurrency platform in the markets because it allows customers to buy and sell different types of digital currencies with ease. The exchange platform provides ways to manage a portfolio enabling traders to keep track of currencies in one place. It even follows the industry best practices during the buying and selling process to avoid unwanted issues. Secures storage, insurance protection, and vault protection are some other features offered by the platform thereby giving ways to ensure peace of mind.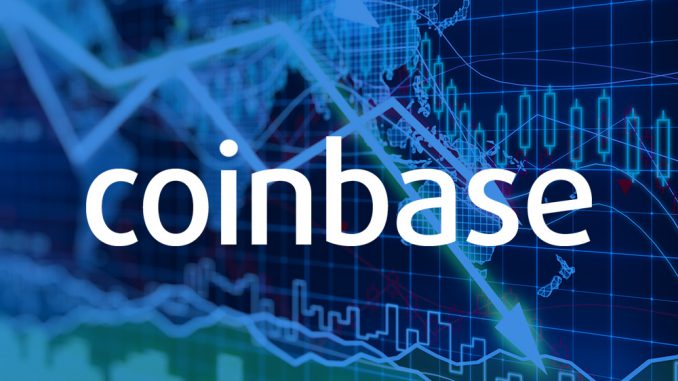 eToro
eToro is one of the world's leading social trading networks which have millions of registered users. The platform takes every necessary precaution to make sure that the details of funds are safe and secure. Traders can even install the app on their mobile phones to trade all types of currencies anywhere without any hassles. Apart from that, it covers a variety of investment tools enabling users to sell and buy coins with innovative approaches.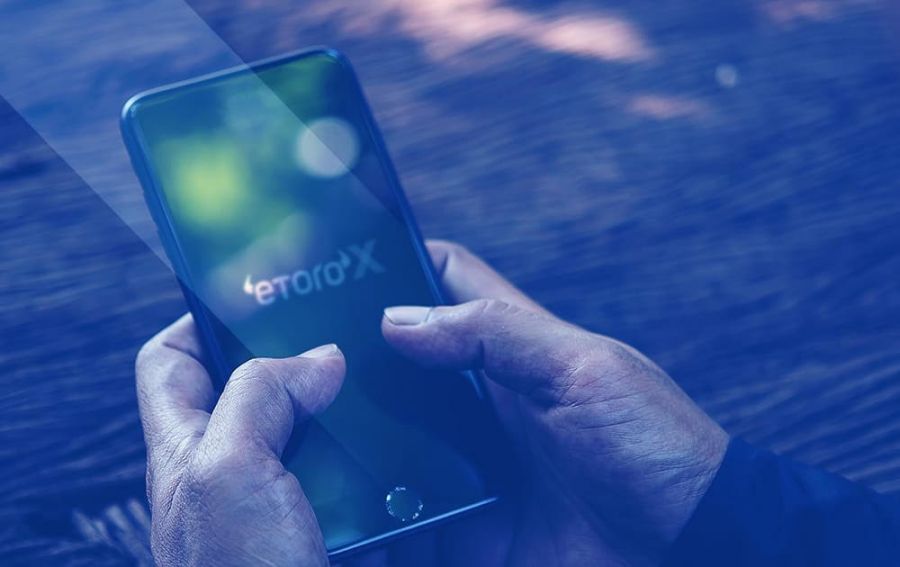 Paxful
Paxful is another trading cryptocurrency platform which enables users to buy ethereum and bitcoins with bank transfer, Western Union, Amazon Gift Card, MoneyGram, Paytm and other online wallets. It is a peer-to-peer Bitcoin Market place that connects buyers with sellers. Besides that, the platform gives ways to pay for the Bitcoins in more than 300 ways. Moreover, the sign-up process is a simple one and users can pay sellers directly from their personal accounts as soon as possible. Instant live chat is available for those who want to get more ideas about the trading process in detail.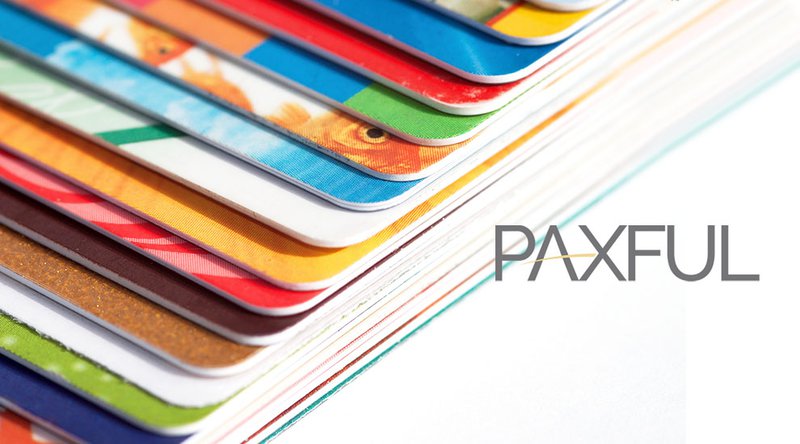 Cex.IO
Cex.IO is a perfect trading platform for users to trade Bitcoins with advanced order-matching algorithms. It gives the provision to execute high-volume orders based on the markets. Some other features covered by the platform include high-frequency trading, strong protection, cross-platform trading, legal compliance, margin trading, advanced reporting, competitive commissions, and high liquidly. The platform ensures time-proven financial stability for users by addressing essential needs.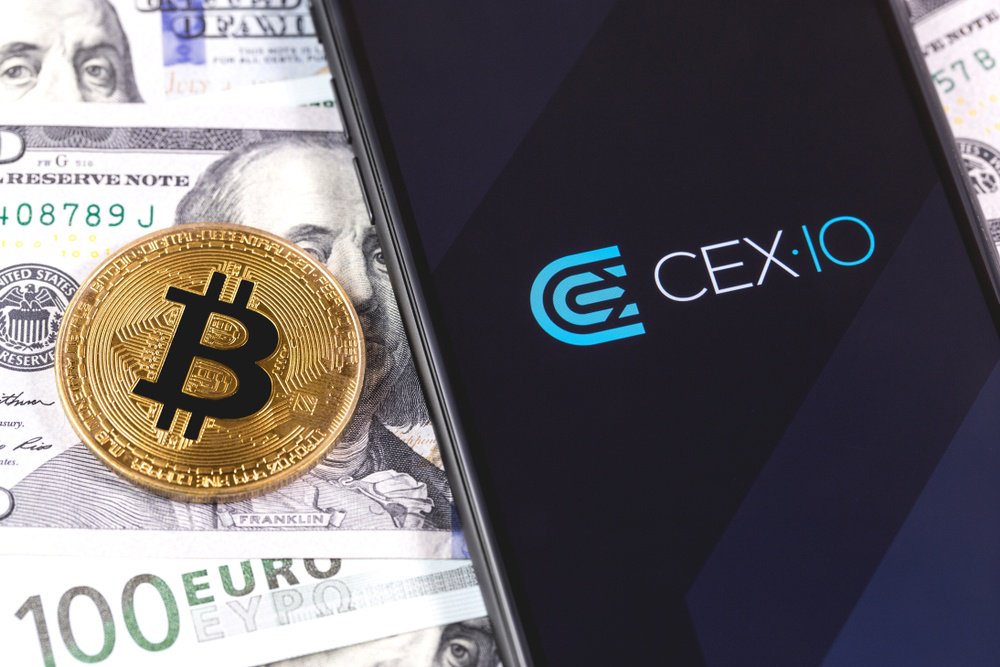 LocalBitcoins
LocalBitcoins cryptocurrency trading website enables people from different countries to exchange their local currency into Bitcoins. The primary objective of the platform is to connect everyone to the Internet economy enabling them to generate high revenues. Also, the platform allows users to post their advertisements to know more about the exchange rates and other things in detail. Besides that, the platform makes the trading process faster as there is no corporate overhead involved.